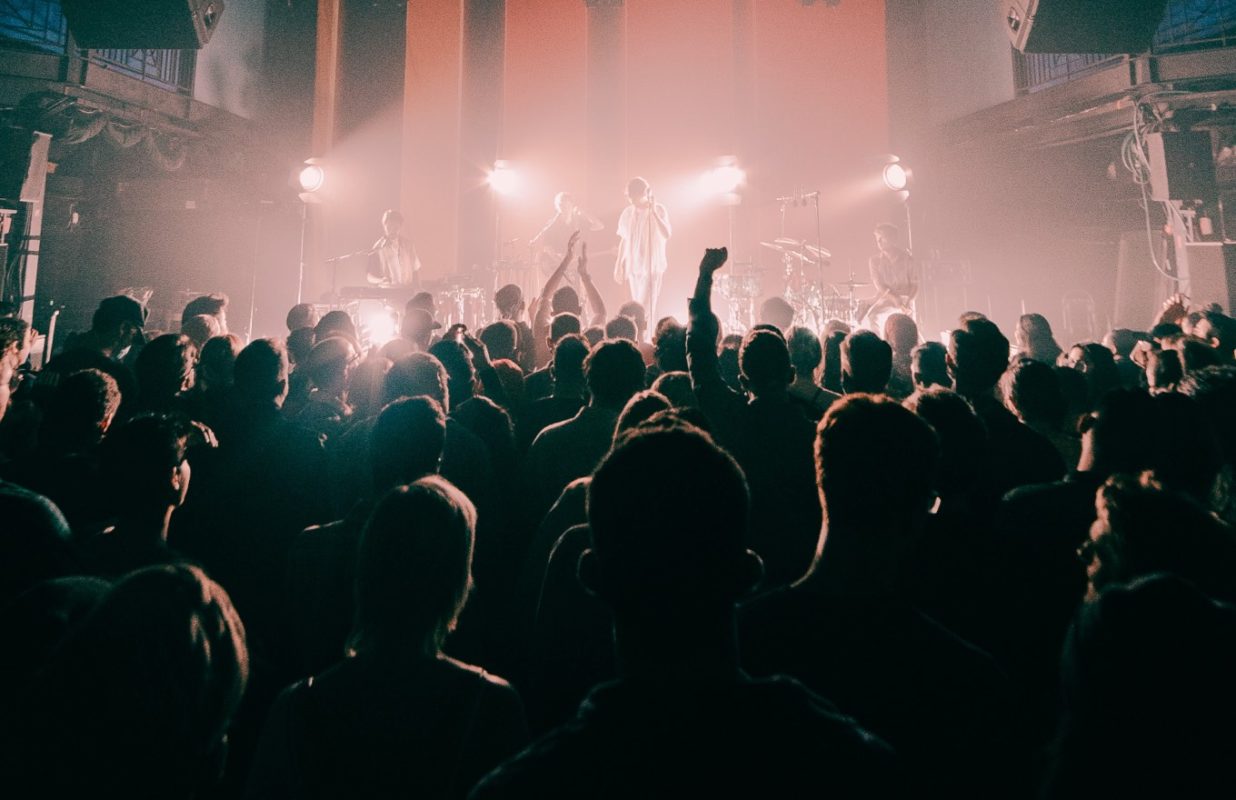 Music is life. Life is music.
That's what we believe at U Street Music Hall Presents.
Going as far back as when U Street Music Hall was a world-renowned, beloved basement club in the heart of Washington, DC, we've presented thousands of the most legendary, up-and-coming, and forward-thinking artists in dance and electronic music for over a decade. These days, you can find us hosting shows in the best venues in D.C. and Baltimore region. 
from pop-up spaces to large concert venues
Whether it's an intimate DJ set at a pop-up venue or a live electronic concert in front of thousands of fans, we know a thing or two about throwing a party. Trust us. So take a look at our upcoming schedule and get ready for an amazing experience. We can't wait to see you.